CERTIFICATES OF DEPOSIT
A Flexible Financial Tool for Growing Your Money
Certificates of deposit, or CDs, are a great way to securely grow your money over time.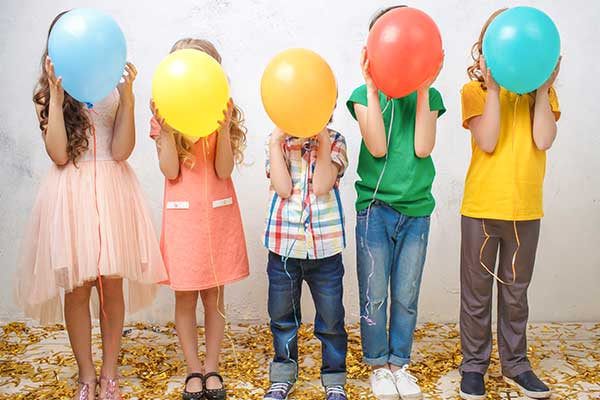 We offer a number of CD terms to accommodate your specific financial plans and needs.
Benefits of Using a CD
There are a number of benefits to opening a CD account with us:
Terms from 3 months to 5 years
$500 minimum to open
CD funds are protected up to the $250,000 limit set by the FDIC
Local service from people you know and trust
Call or stop by to learn more and open your account today!
Future Value Calculator