SAVINGS ACCOUNTS
High-Yield Accounts to Grow Your Deposits
Saving money is not only a smart move, but it provides financial security for the future.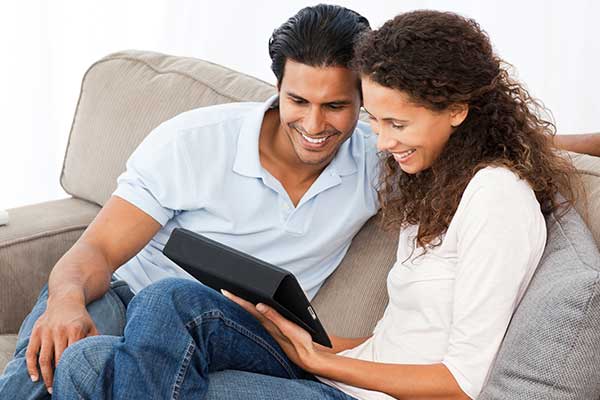 Our high-yield savings accounts give you a secure place to save money while also growing it over time to be ready when you need it.
Call or stop by to open your high-yield savings account today!
Monthly Savings Calculator