HOME LOANS
Whether your plan is to renovate, refinance, purchase or build your home, we can help!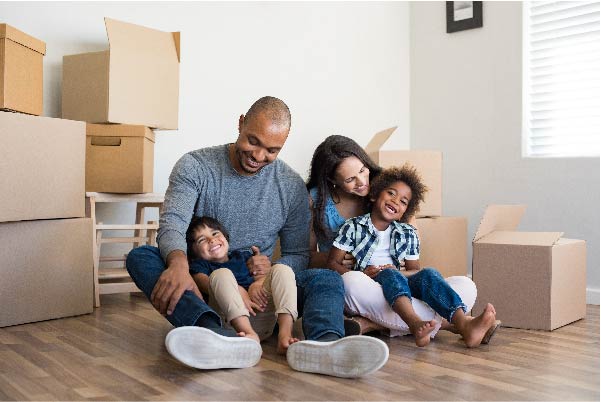 Solutions for Financing the Home of Your Dreams!
You receive the benefits of:
Competitive rates & flexible terms
As little as 5% down payment
Local approvals and servicing
FHA, VA & USDA loans available
Conventional Fixed Rate Mortgage
The interest rate remains fixed throughout the term of your loan. Our experienced staff will help you understand your options to choose the solution that best fits your needs.
Balloon Mortgages
This loan gives the ability to take advantage of a lower rate for a specified term of 5, 10 or 15 years. May help you qualify for a larger loan amount also.
Construction/ Permanent Mortgage
Sometimes your dream home needs to be built from the ground up. Our Construction/Permanent program gives you two loans in one, but only one closing. A line of credit to build, and when complete, your permanent loan. We also provide residential land/lot loans designed to purchase the land to build your home.
Home Equity Line of Credit
Allows you to use the equity in your home as security to borrow at a later date. Ideal for home improvements, vacations, tuition or other purposes.