MONEY MARKET ACCOUNTS
An Accessible, High-Interest Option
Home
Products Money Market
A Money Market account is a high-interest option for those looking to diversify their savings.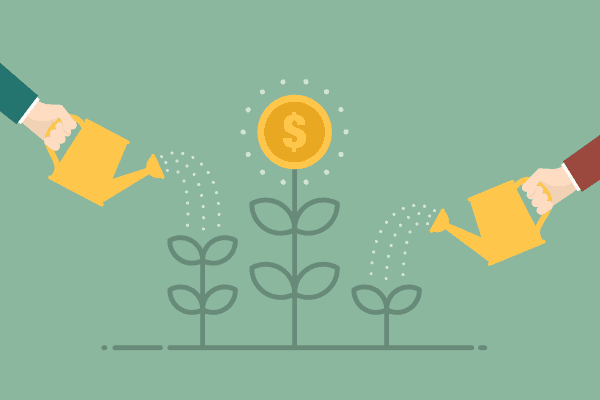 This account also keeps your funds accessible through a limit of six (6) monthly withdrawals from the account.
Call or stop by to learn more and our friendly staff will assist you in opening your account!